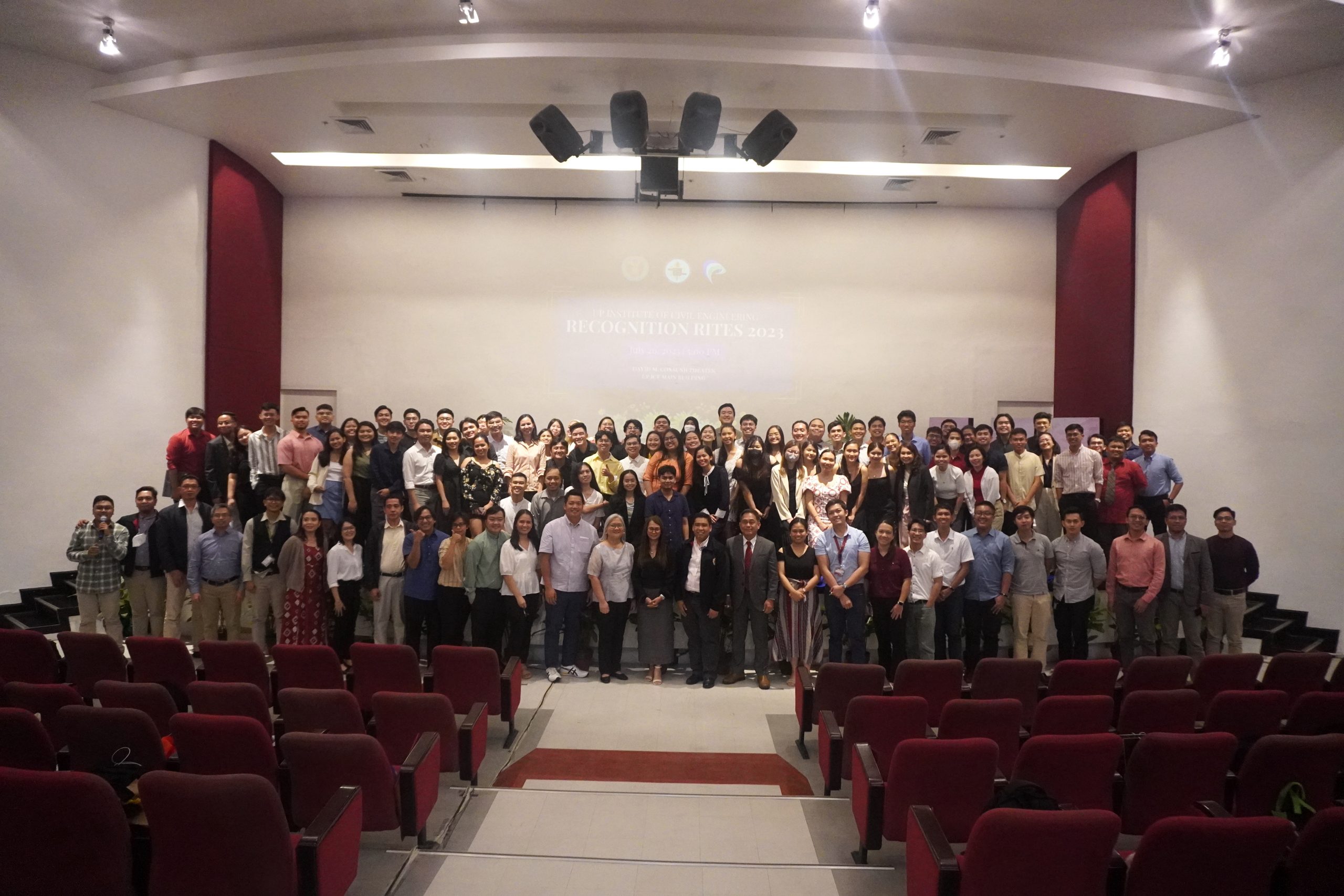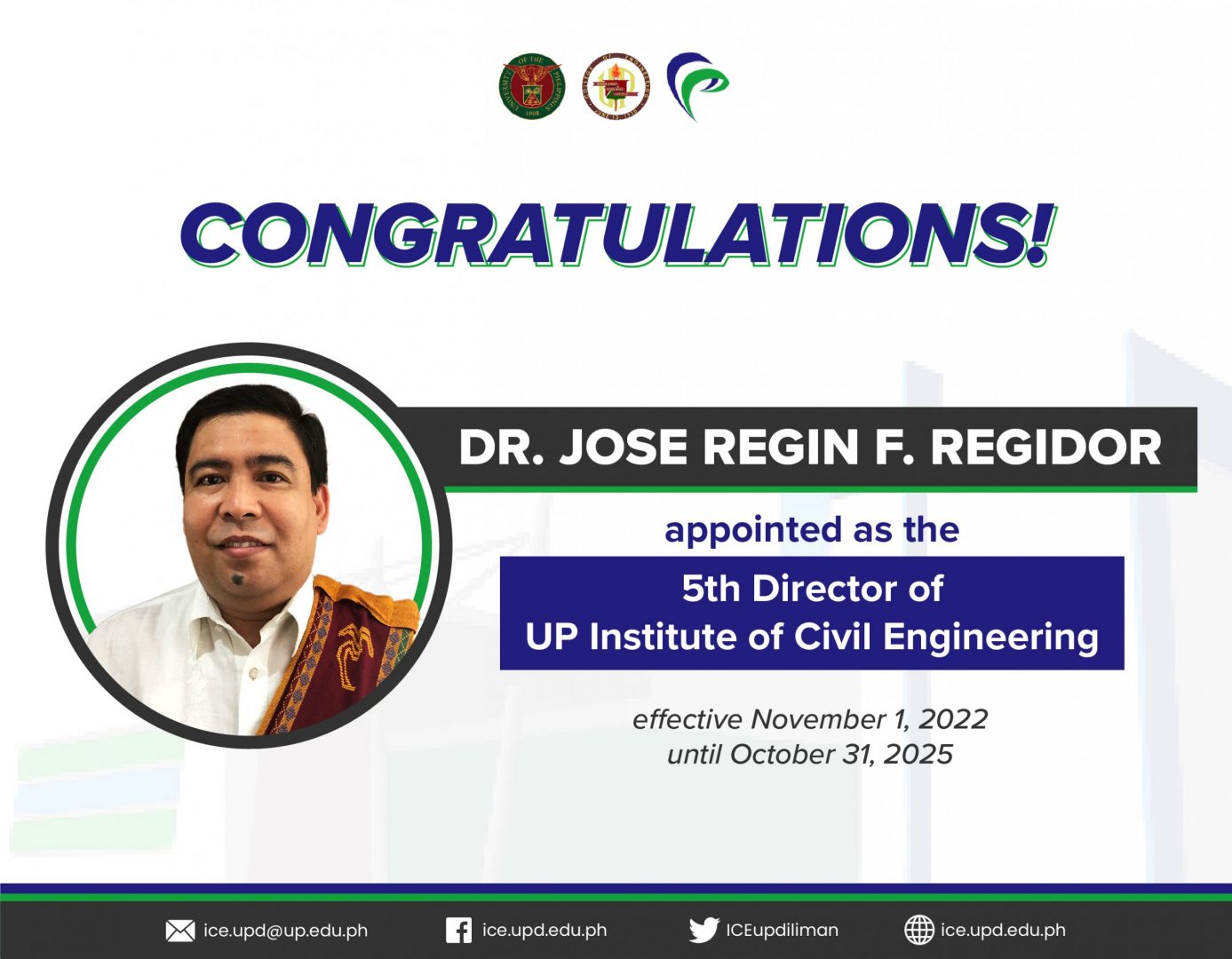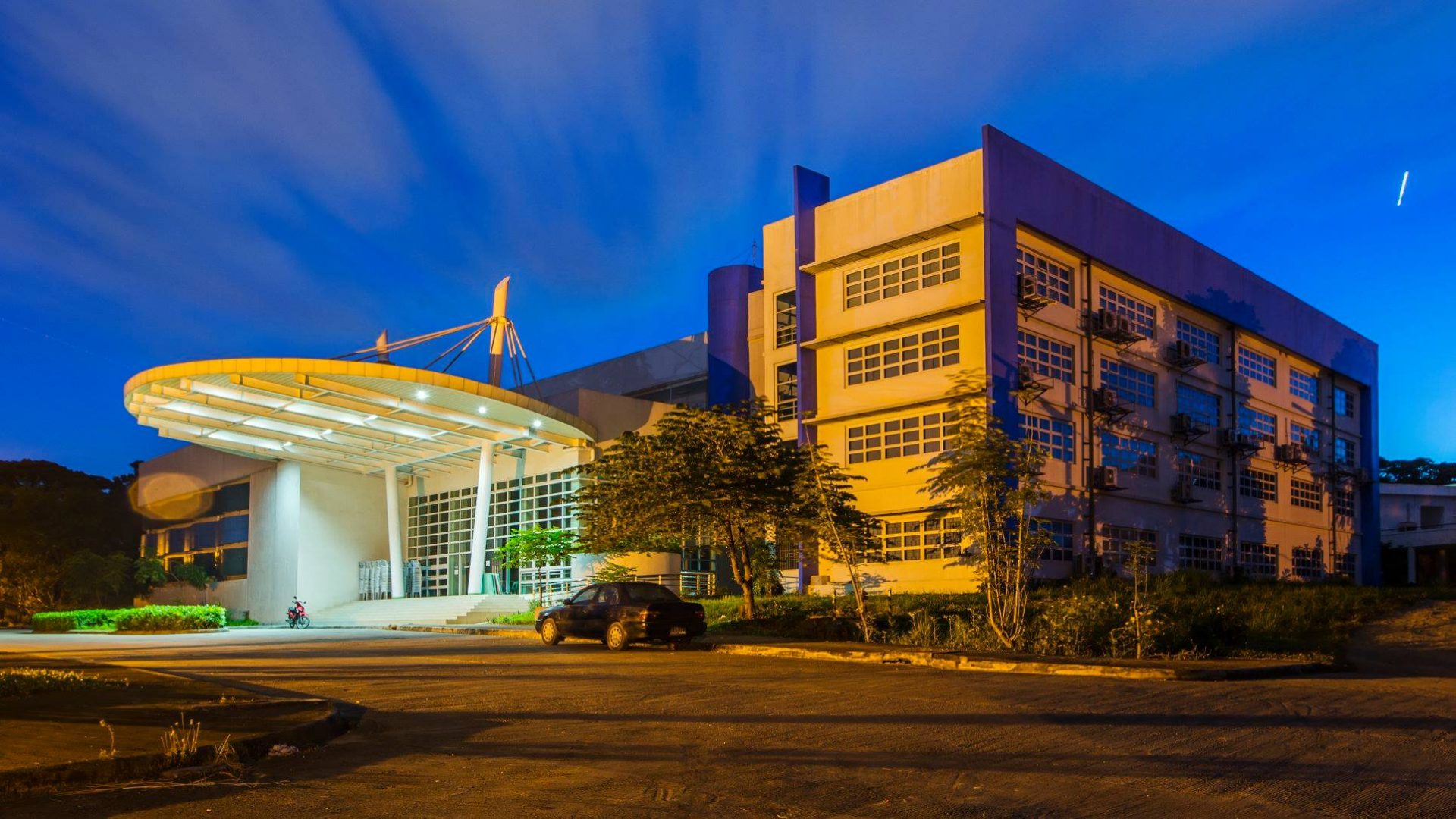 Welcome to the UP Institute of Civil Engineering
Civil Engineering is the branch of engineering involved in the conceptualization, planning, design, construction, and operation of systems, facilities, and infrastructure needed for maintaining and supporting modern civilization. The UP Institute of Civil Engineering (UP ICE) is one of the largest and oldest units of the UP College of Engineering; currently it is the first and only institute of civil engineering in the country. UP ICE offers the following degree programs: B.S. Civil Engineering, M.S. Civil Engineering, and Ph.D. Civil Engineering with four fields of study (Geotechnical Engineering, Structural Engineering, Transportation Engineering, and Water Resources Engineering). UP ICE is consistently one of the top performing schools in the Civil Engineers Licensure Examination of the Professional Regulation Commission (PRC).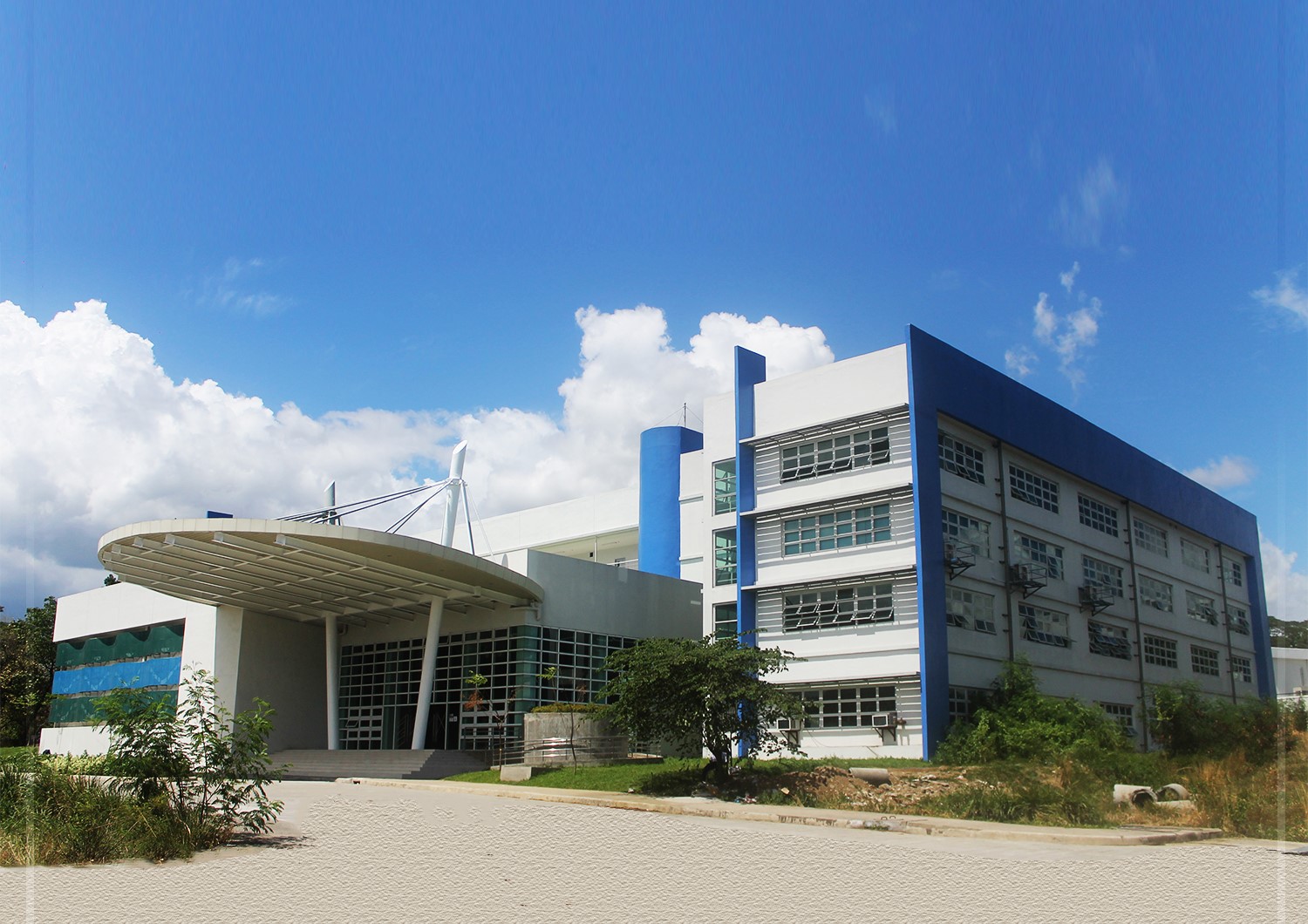 About the Institute
The UP Institute of Civil Engineering is a premier institution for teaching, research, and extension service in civil engineering and its specialized fields.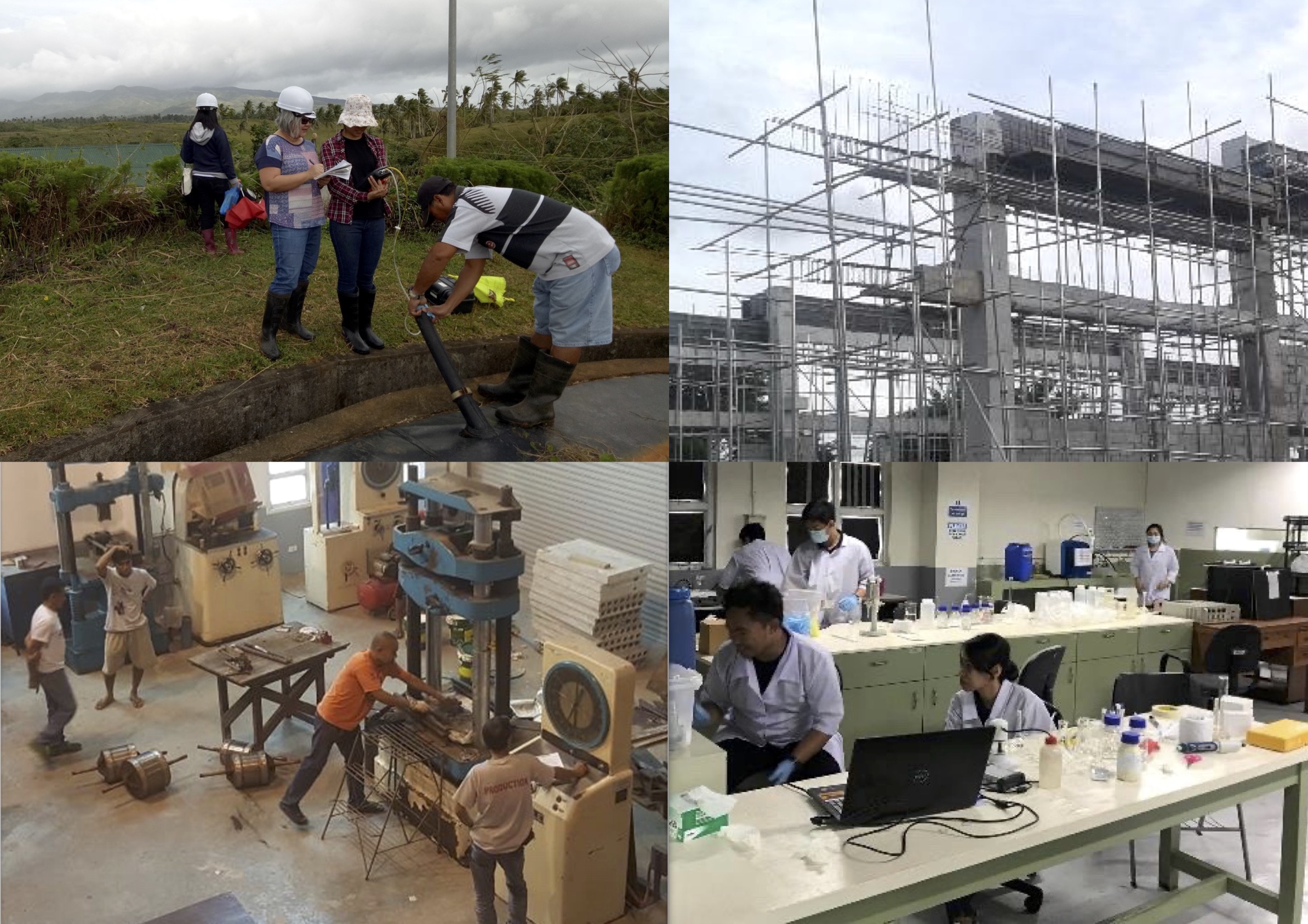 Research & Extension
UP ICE promotes and implements research and development, and extension activities in various fields of expertise.
Explore Latest News and Announcements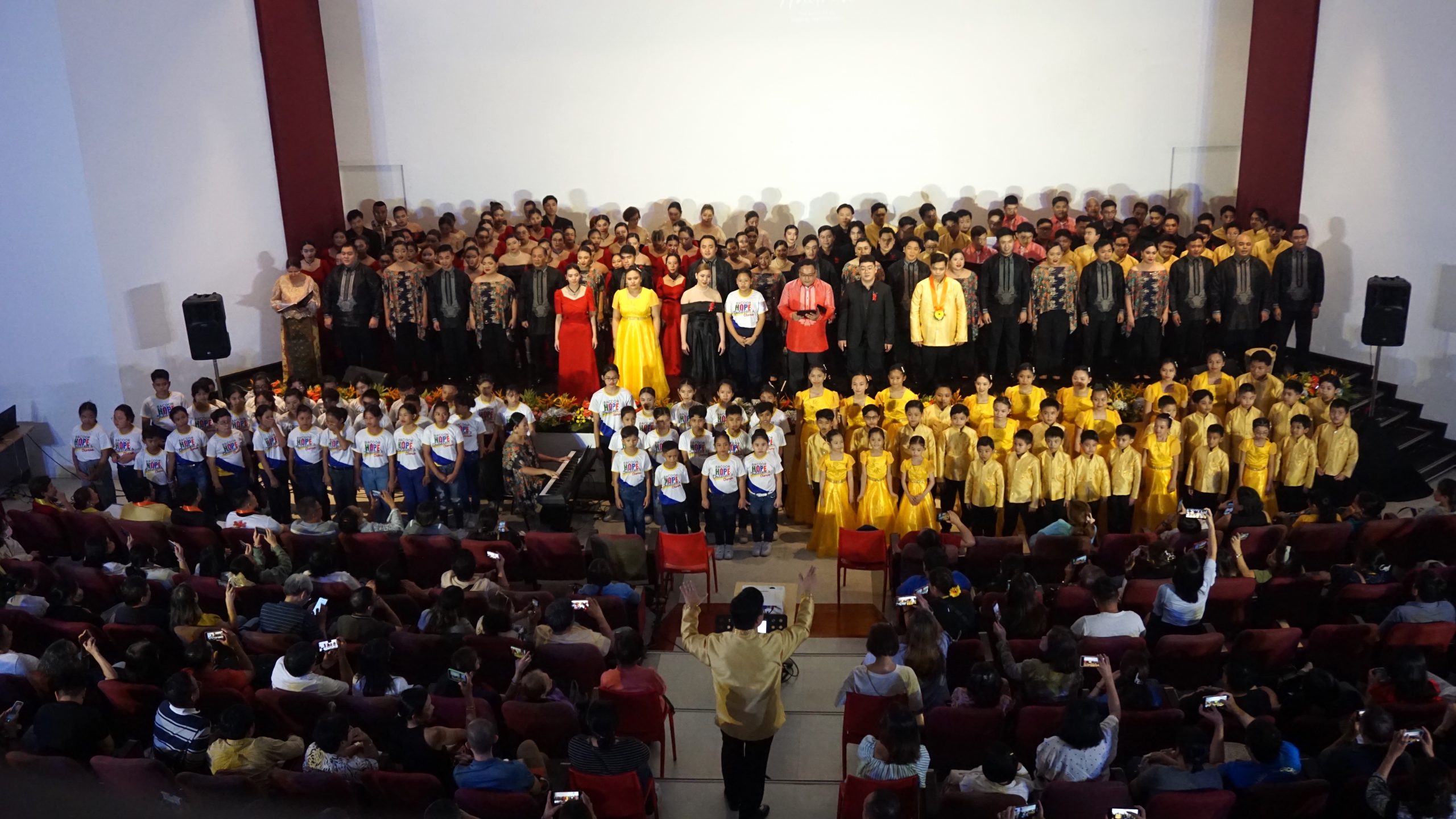 UP ICE is honored to be the venue for Triumphs of Andrea: The Madz…