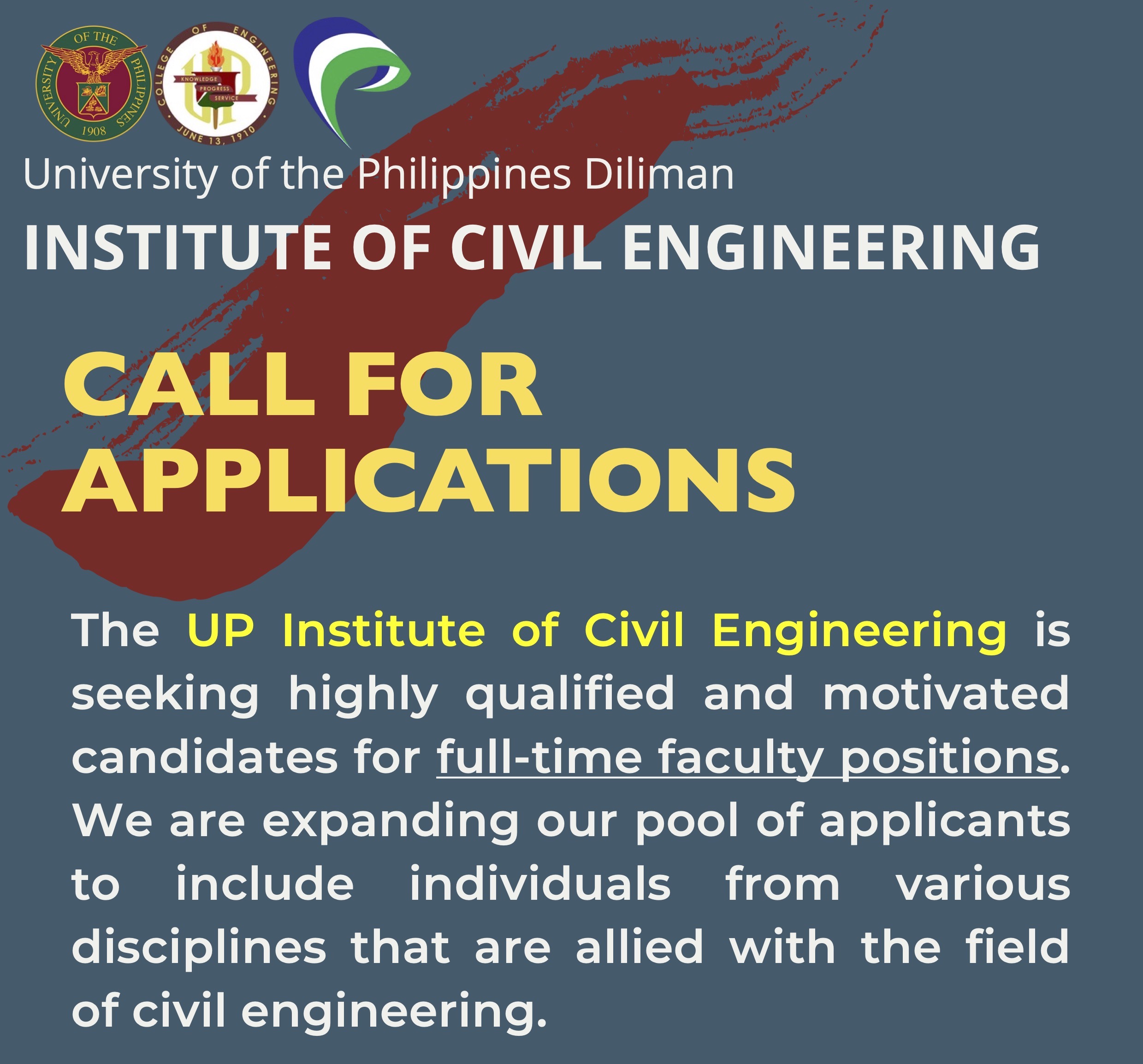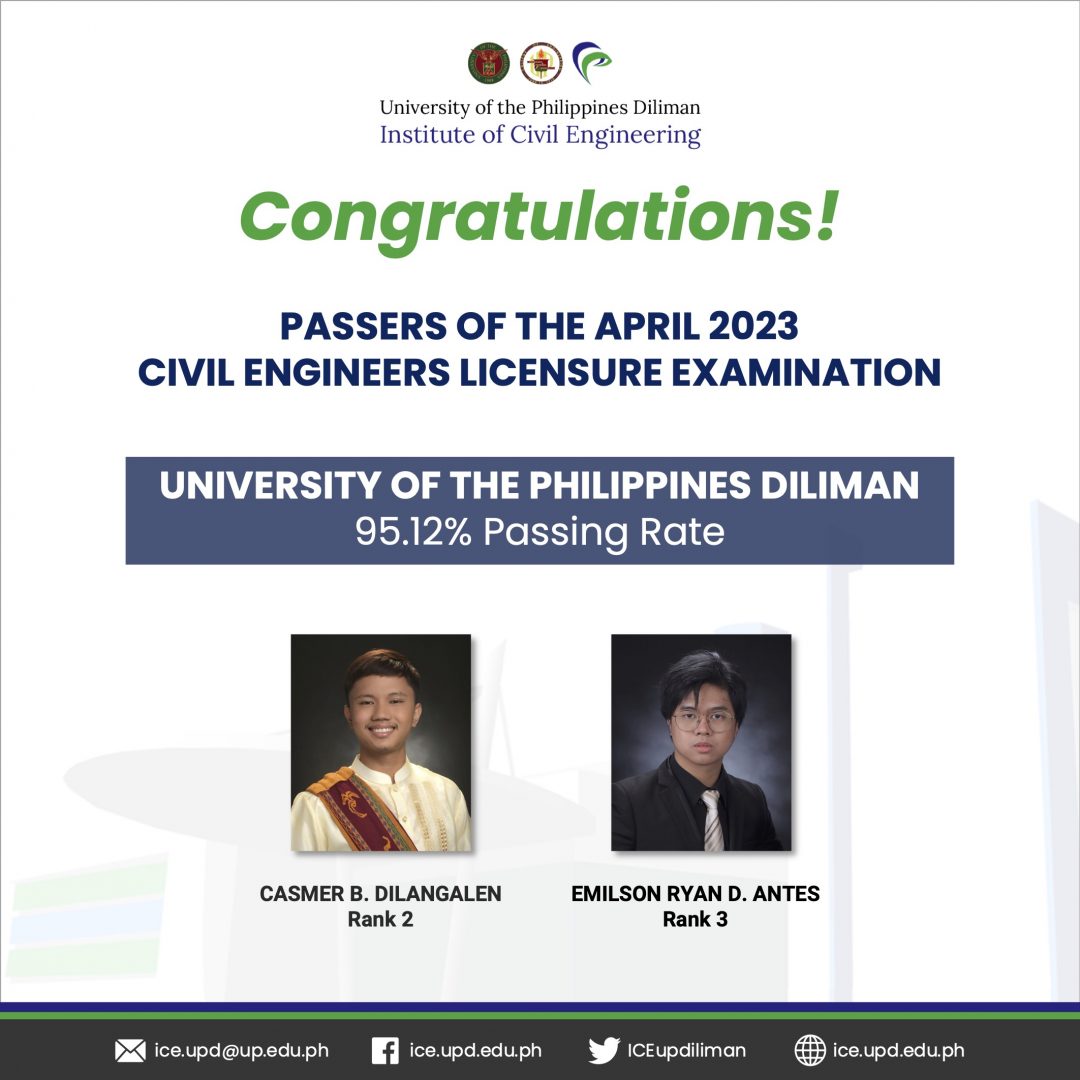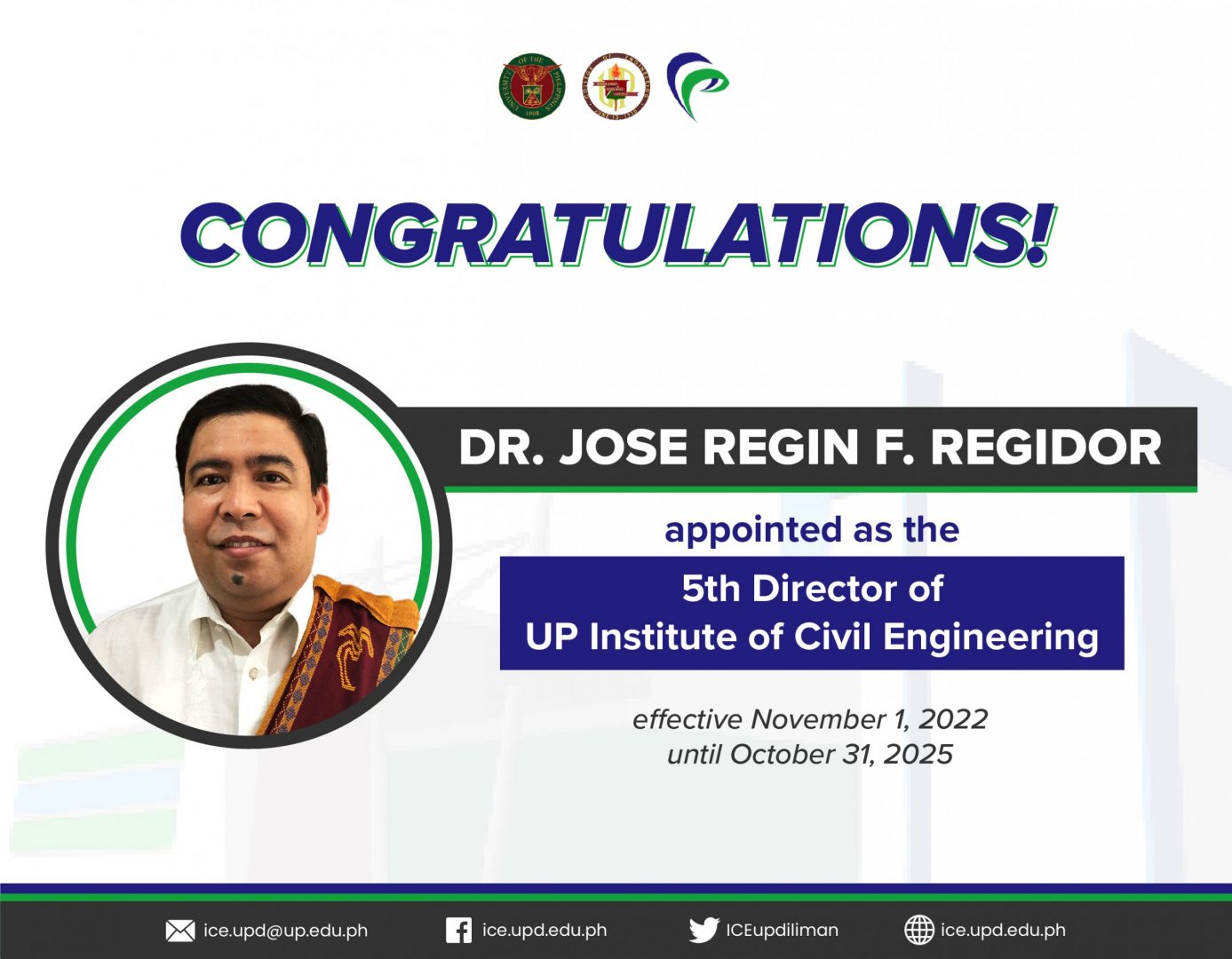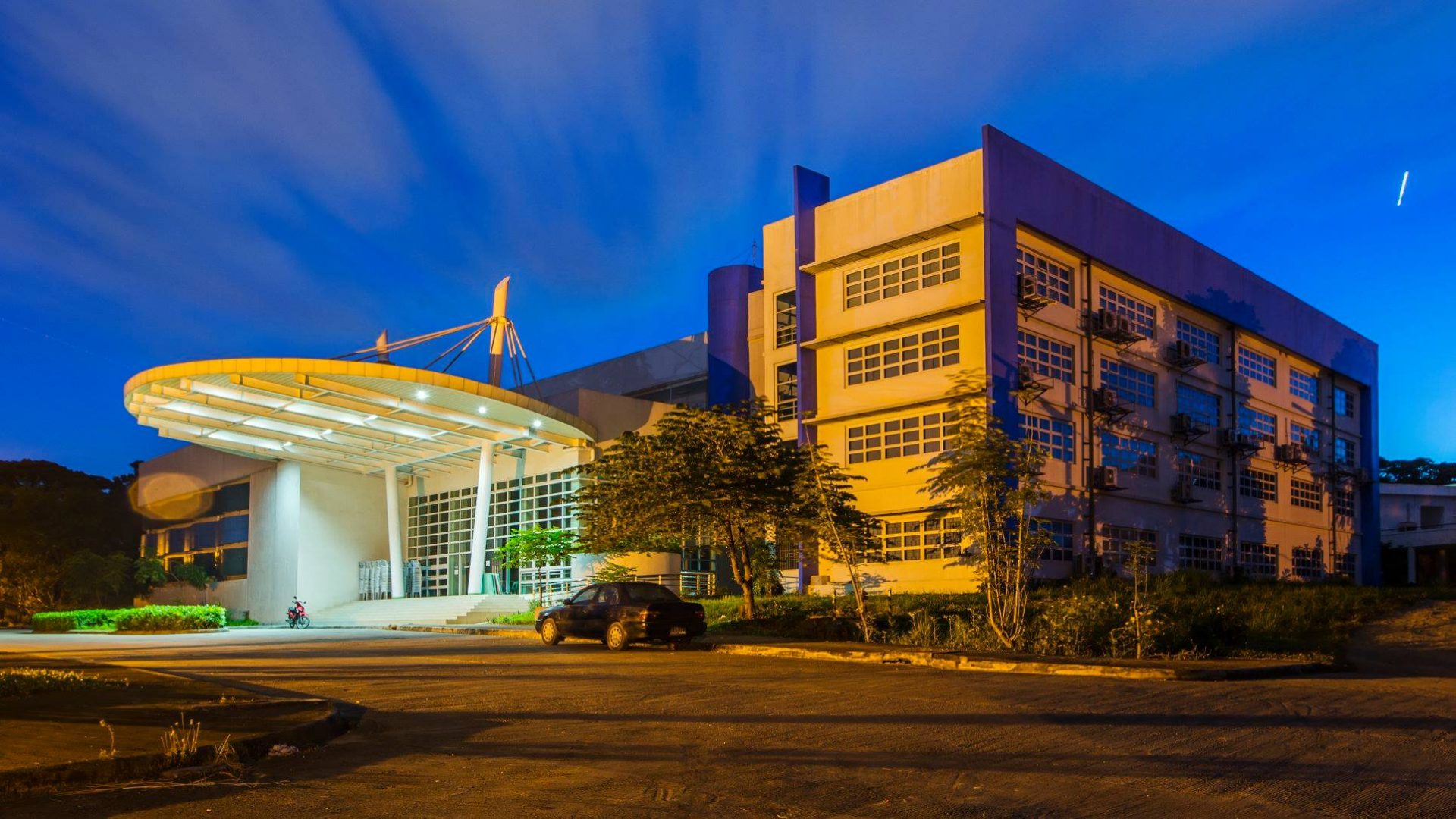 Welcome to the UP Institute of Civil Engineering
Civil Engineering is the branch of engineering involved in the conceptualization, planning, design, construction, and operation of systems, facilities, and infrastructure needed for maintaining and supporting modern civilization. The Institute of Civil Engineering (ICE) is one of the largest and oldest units of the UP College of Engineering; currently it is the first and only institute of Civil Engineering in the country. In January 2016, UP ICE finally transferred to its current home in the UP Institute of Civil Engineering Compound. UP ICE is also consistently one of the top performing schools in the Registered Civil Engineering Licensure Examination.
Watch the UP ICE 2021 Status Report delivered by our former director, Dr. Maria Antonia N. Tanchuling. The past years have not been easy but we are striving to adapt and respond to the situation. Thank you to all our stakeholders – academic and research personnel, staff, students, alumni, industry partners, and friends of the institute – for being part of our journey towards honor and excellence!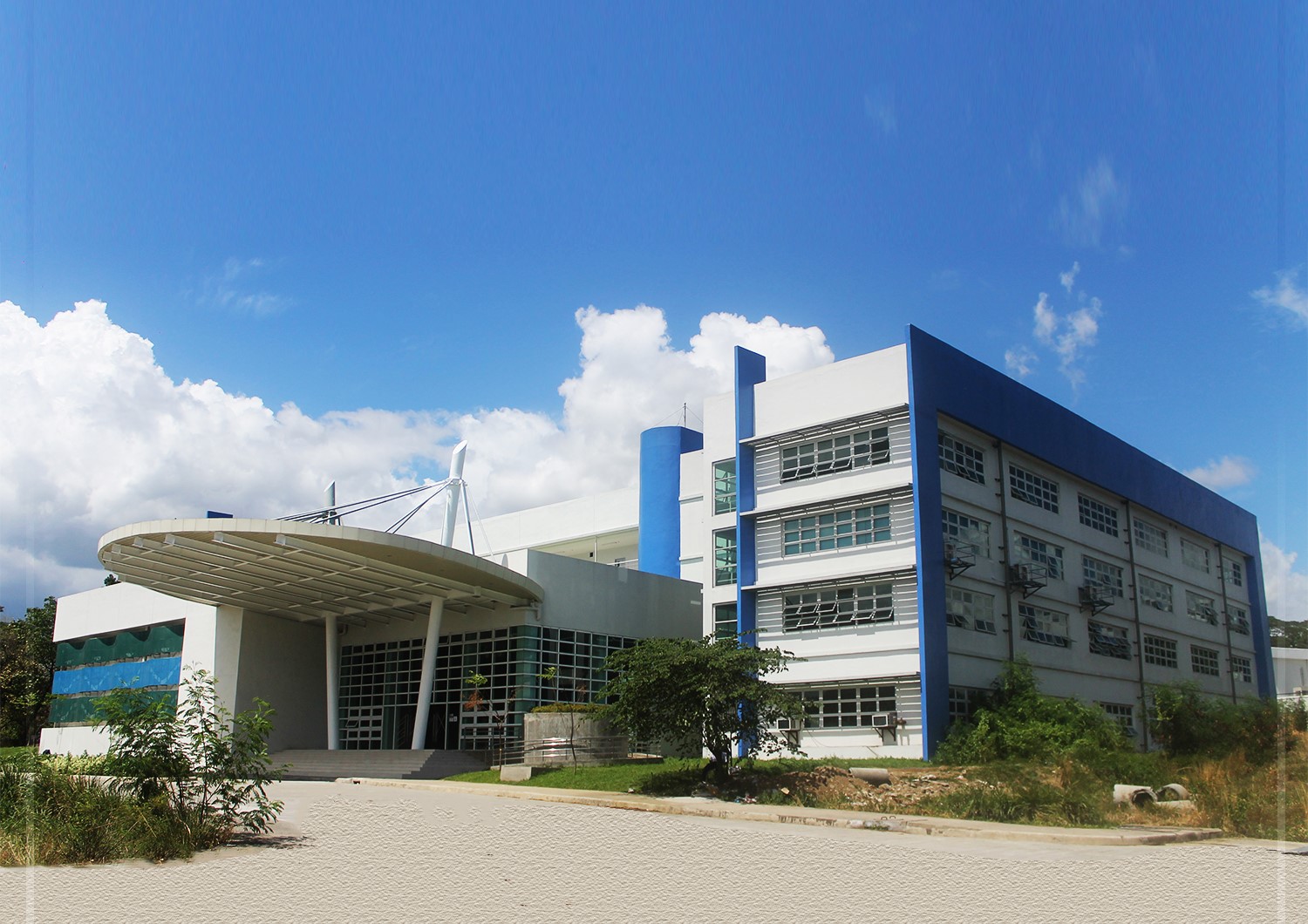 About the Institute
The UP Institute of Civil Engineering is a premier institution for teaching, research, and extension service in civil engineering and its specialized fields.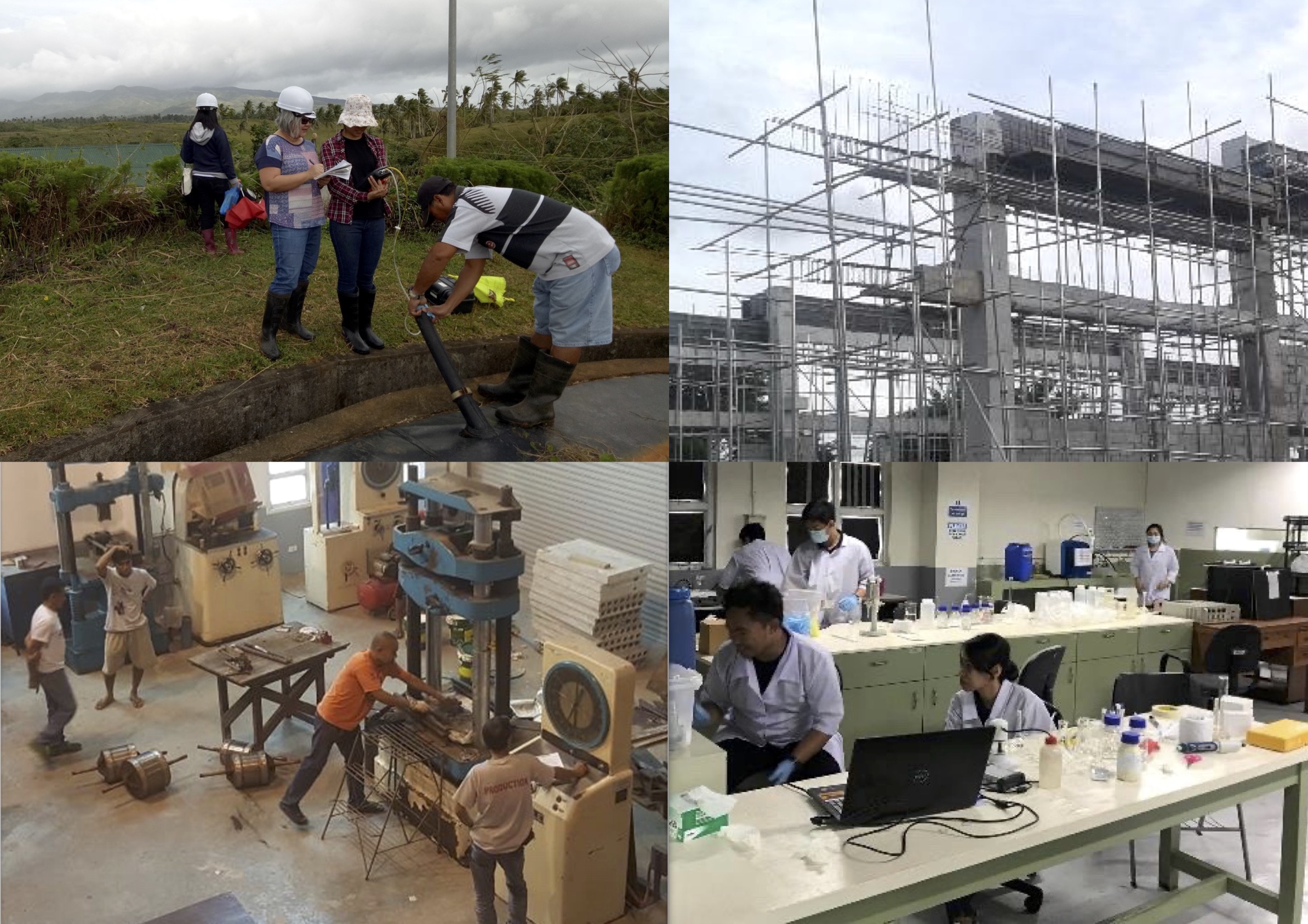 Research & Extension
UP ICE promotes and implements research and development, and extension activities in various fields of expertise.
Explore Latest News and Announcements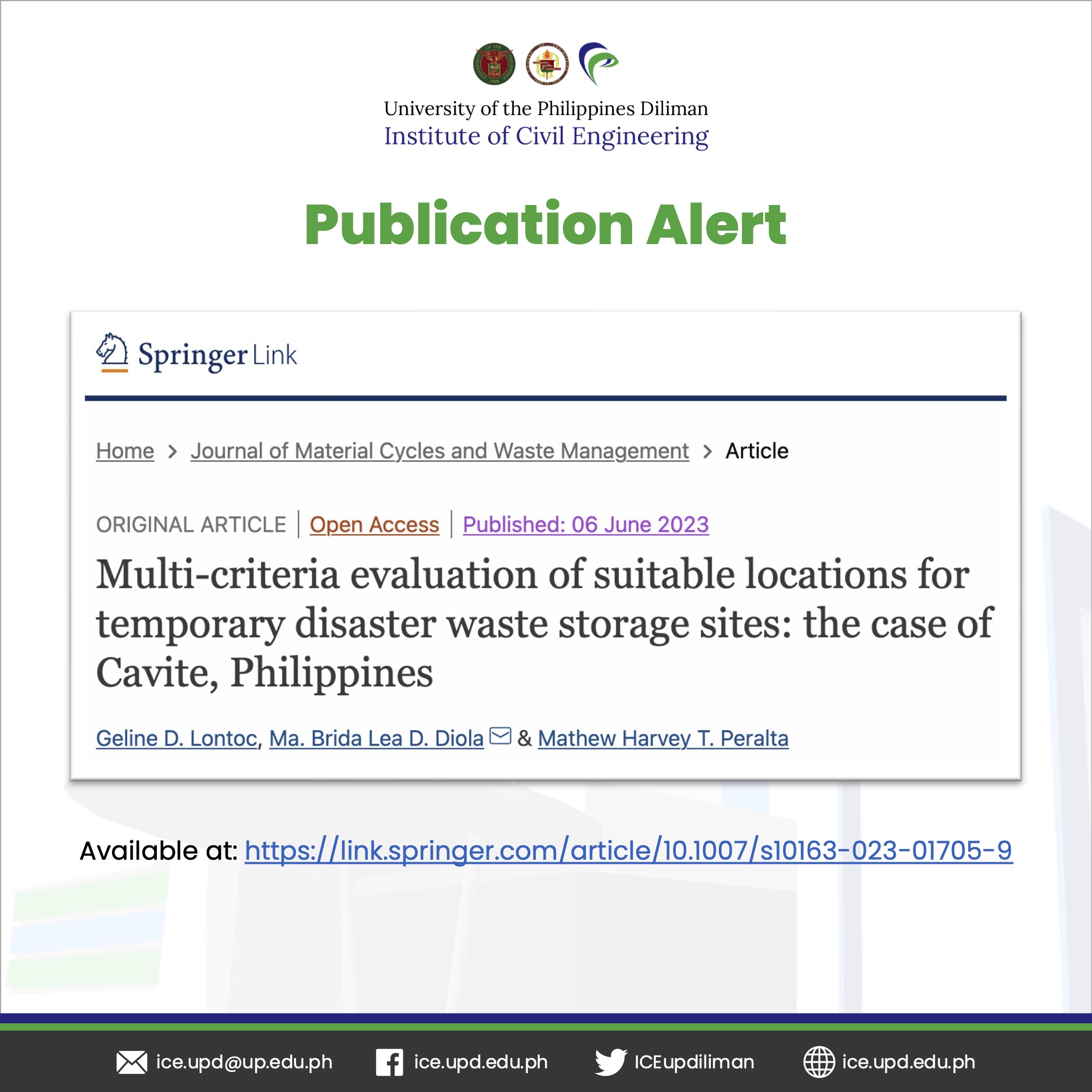 Geline Lontoc, BSCE graduate, Asst. Prof. Ma. Brida Lea Diola and Asst. Prof. Mathew…