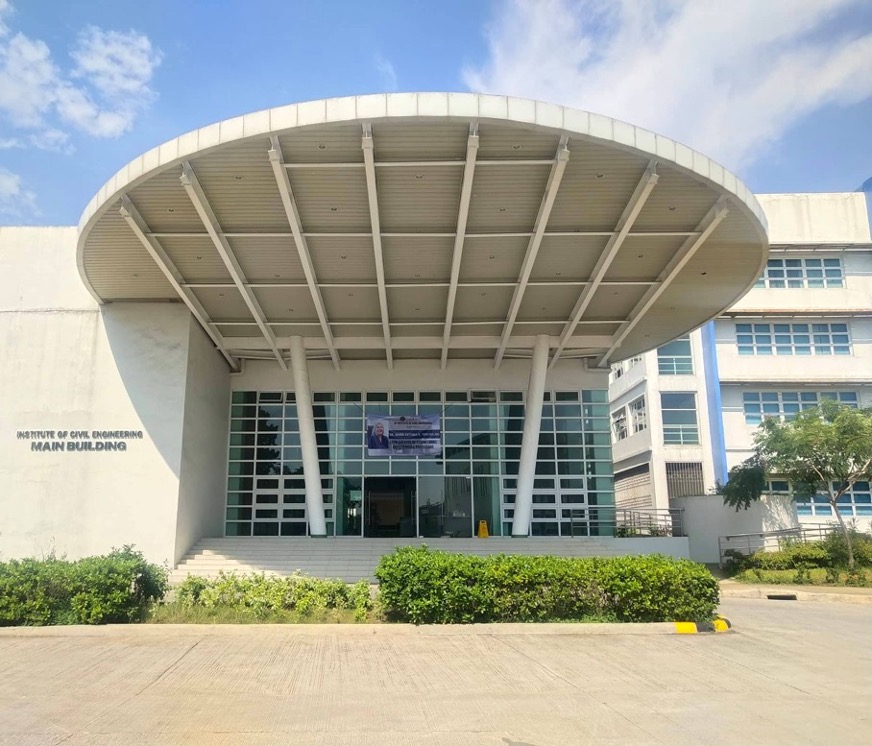 Administration
(as of September 1, 2023)
The Director of the Institute is the chief executive officer as well as the academic leader of the Institute for a term of three (3) years. He/She is responsible for the overall management of programs, administrative functions, financial resources, physical facilities, and personnel within the Institute.
The Director has three (3) Deputy Directors that assist in the administration of the Institute and coordinate with Group Heads, Laboratory Heads, and Center Directors. Each Deputy Director has a term of one (1) year or more.
Deputy Director for Academic Programs, who shall be responsible primarily for the supervision of the degree courses, degree programs, and research programs of the Institute;

Deputy Director for Students and Alumni, who shall be responsible primarily for the supervision of recruitment, admission, readmission, advising, and extra-curricular mentoring of students, as well as the networking with the alumni of the Institute; and

Deputy Director for Planning, Development & Finance, who shall be responsible primarily for supervising the acquisition, development, maintenance, and/or upgrade of the physical facilities and financial resources of the Institute.
All faculty members are organized into academic groups according to the specialized fields of Civil engineering, namely: Construction Engineering and Management, Environmental and Energy Engineering, Geotechnical Engineering, Structural Engineering, Transportation Engineering, and Water Resources and Coastal Engineering. Each faculty member shall join a primary and secondary academic group of his or her choice, or in accordance with their field of academic specialization. An academic group shall have at least three (3) full-time members. From among these full-time members, an academic group head is appointed.