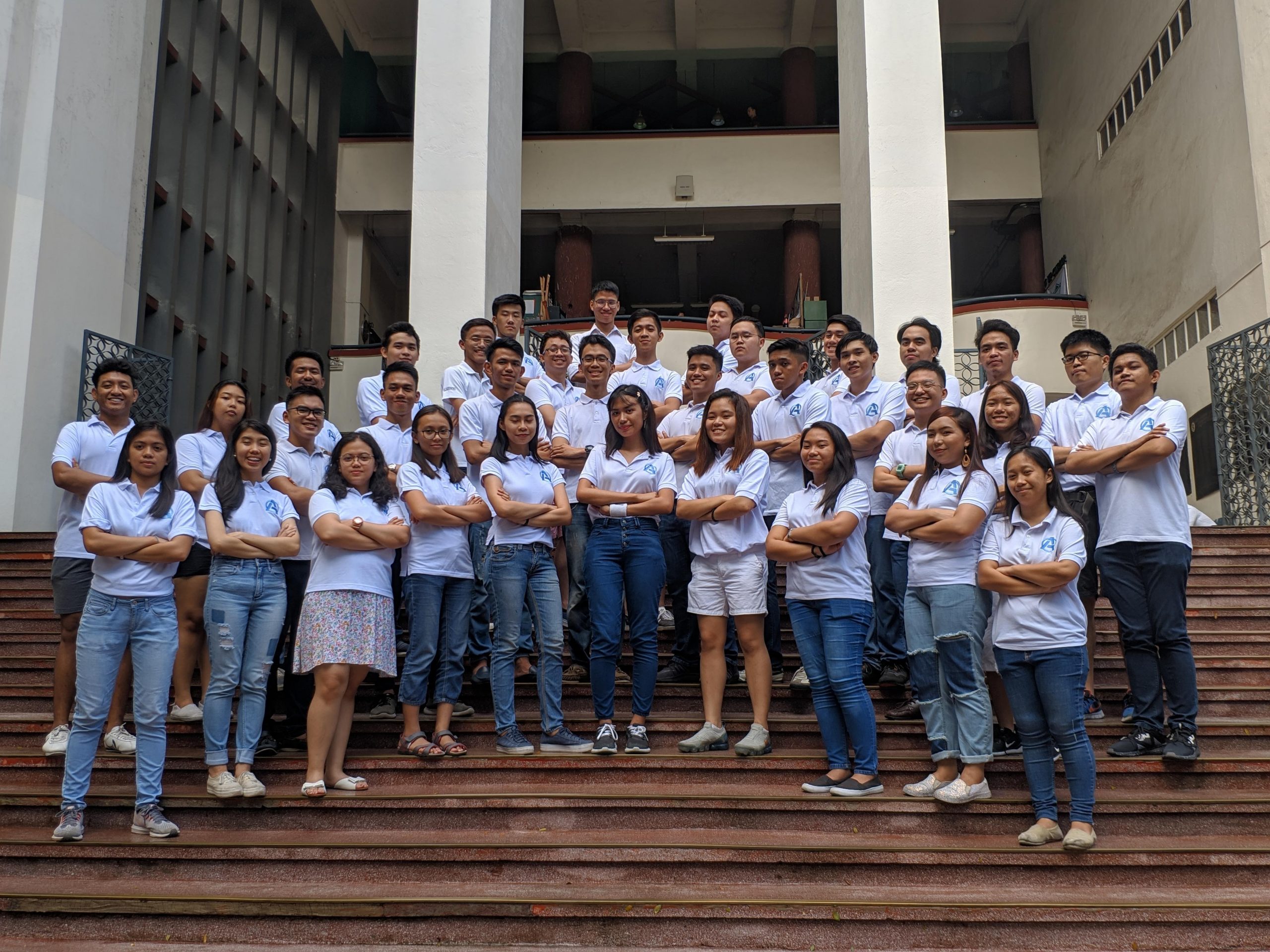 UP Aggregates, Inc.
Profile
The UP Aggregates, Inc., as a pioneer of excellence in the Institute of Civil Engineering, strives to continue the regard bestowed upon its establishment in 1985. As its goal to promote emerging student empowerment, AGGRE aims to be a bearer of social relevance, community spirit, and servant leadership in its 37th year in the continued pursuit of academic excellence, promotion, and participation in activities contributory to the development of its members, and through continued service to the Institute, the College, the University, and the Country.
Mission
As UP Aggregates, Inc. continues to face challenges brought about by the pandemic, a new brand of leadership EMERGES to the forefront. This year, the organization aims to maximize opportunities presented by the online setting and establish a sustainable environment for holistic growth – one that nurtures its constituents by providing them outlets for learning through collaborative work on various projects and initiatives.
Vision
UP Aggregates, Inc. aspires to be an organization that holds itself to the highest academic and organizational standards, empowers civil engineering students to be men of character, pursues excellence in both academic and non-curricular settings, and uses their gifts in the name of service to the Filipino people.
Contact Information