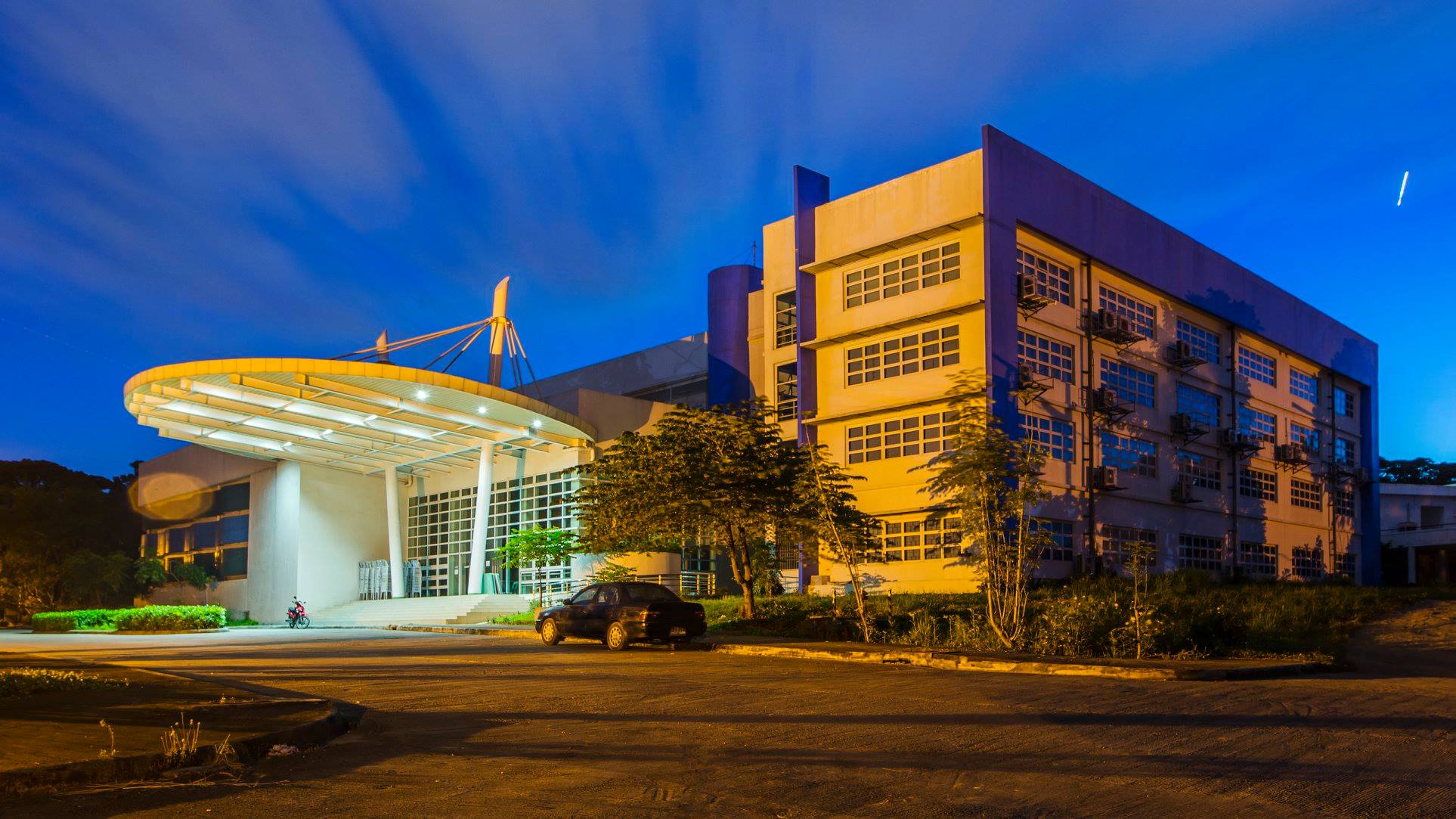 Doctor of Philosophy in Civil Engineering
The UP Institute of Civil Engineering, then Department of Civil Engineering, is the first academic institution in the Philippines which offers a PhD in Civil Engineering degree. The UP ICE PhD Civil Engineering (PhD CE) Program, instituted in 2004 with first offering in June 2005, is a 2-year curriculum with a total of 36 units. The program is designed as a research and professional degree aimed at producing topnotch graduates with highly specialized knowledge and skills that are relevant to the needs of the country.
As a research degree, the doctoral program entails course work and independent research leading to a dissertation relevant to the country's problems and needs. As a professional degree, the course will emphasize synthesis, design and professional practice to produce marketable doctoral graduates.
Fields of study:
Structural Engineering
Geotechnical Engineering
Transportation Engineering
Water Resources Engineering
For admission guidelines and requirements, please see the Admissions Guidelines page.
Curriculum