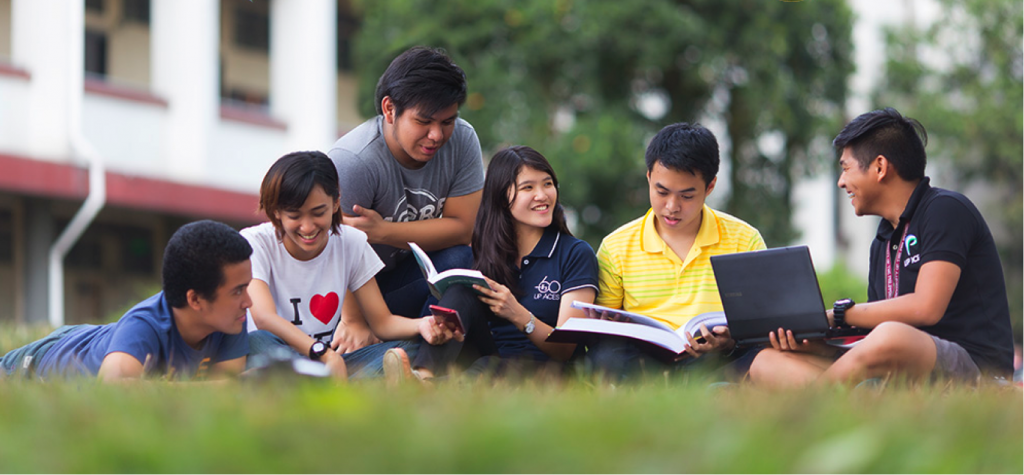 Student Ethics, Health, and Wellbeing
This Code is UPD's basis of conduct and discipline: "The University of the Philippines Diliman promulgates these rules to cultivate values and encourage virtues that make the Filipino proud. These aim to strengthen character and nurture a community of scholars by upholding honor and inspiring excellence, which mark and distinguish UP education."
"The University values and upholds the dignity of every individual, and guarantees the full respect for human rights of all members of the UP community. All forms of sexual harassment are unacceptable. To this end, the University shall maintain an enabling, gender-fair, safe and healthy learning and working environment for the members of the UP community". The Anti-Sexual Harassment Code provides the policy standards and guidelines on sexual harassment cases within the jurisdiction of the University.
The University of the Philippines Psychosocial Services (UPD PsycServ) gave advice on how to rest amid the still ongoing COVID-19 pandemic following the World Mental Health Day celebration.
This directory provides vital information to link students with persons and organizations that can offer various psychosocial support and services even when they are at home. The material can also aid Student Affairs personnel when referring students to mental health service providers near an area for treatment and other interventions.
Principles, Policies, and Guidelines on Mental Health and Psychological Support for UP Students
These documents outline the guiding principles, policies, and guidelines of mental health and psychosocial support programs for UP Diliman students. These are aimed toward increased awareness of, accessibility to, and improvement of such support services. Also included are guidelines to help UPD staff and faculty respond to requests for help and support.
Visit the Office of the Vice Chancellor for Student Affairs (OVCSA) official website for more student resources and services.