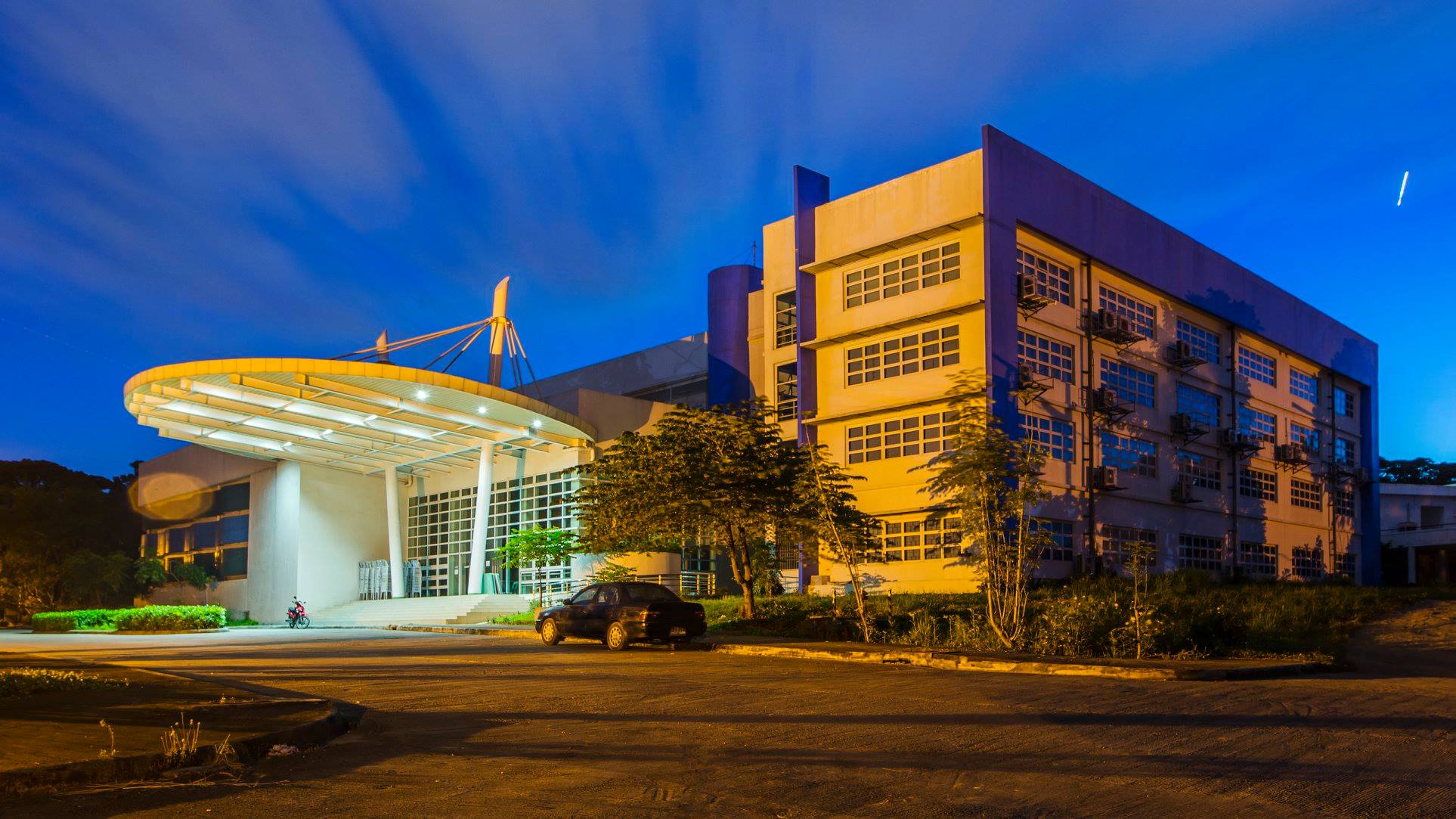 Bachelor of Science in Civil Engineering
The UP Institute of Civil Engineering offers a Bachelor of Science in Civil Engineering degree program. The current 4-year curriculum provides a balanced education in the six specialized fields of civil engineering pervaded with general education such as the social sciences and humanities for a holistic approach in crafting engineering solutions. The six fields of specialization are: Construction Engineering and Management, Environmental and Energy Engineering, Geotechnical Engineering, Structural Engineering, Transportation Engineering, and Water Resources and Coastal Engineering. The current curriculum also features integration courses such as introduction to civil engineering, multi-disciplinary capstone course (integrative design project) and internship.
Program Educational Objectives
Program Educational Objectives (PEOs) are expectations a few years after the student finishes the B.S. in Civil Engineering program. Consistent with the UP System's tagline of "Shaping minds that shape the nation" as well as the UPD College of Engineering's mission of "Knowledge, Progress, and Service", and UP ICE's Mission-Vision statements, the developed BS CE PEOs are the following:

Objective 1: Graduates will become practicing engineers, consultants, technocrats, educators, and/or researchers in the various fields of civil engineering or other related or emerging fields, utilizing, generating, and sharing engineering knowledge and experience.
Objective 2: Graduates will continue their lifelong learning process, through graduate studies, or other professional education to remain effective professionals.
Objective 3: Graduates will be in leadership positions and be recognized as highly competent, critical, creative, independent thinkers, and imbued with good citizenship values.
Objective 4: Graduates will play key roles in the solution of increasingly complex engineering problems as well as in the solution of issues that are important to the Philippine society.
Student Outcomes
By the time of graduation, the students of the program shall have the:

Core Competencies
SO1. An ability to apply principles of engineering, science and mathematics.
SO2. An ability to identify, formulate and solve complex engineering problems.
SO3. An ability to develop and conduct appropriate experimentation, analyze and interpret data, and use engineering judgment to draw conclusions.
SO4. An ability to apply the engineering design process to produce solutions that meet specified needs with consideration for public health and safety, and global, cultural, social, environmental, economic, and other factors as appropriate to the discipline.

Enabling Competencies
SO5. An ability to communicate effectively with a range of audiences by a variety of means.
SO6. An ability to function effectively as a member or leader of a team that establishes goals, plans tasks, meets deadlines, and creates a collaborative and inclusive environment.

Drivers (for action and excellence)
SO7. A knowledge of contemporary issues in the profession and the society.
SO8. A liberal education with emphasis on nation-building.
SO9. An ability to recognize the ongoing need to acquire new knowledge, to choose appropriate learning strategies, and to apply this knowledge.

Values (paradigms, context)
SO10. An ability to consider the impact of engineering solutions in global, economic, environmental, and societal contexts.
SO11. An ability to recognize ethical and professional responsibilities in engineering situations and make informed judgments.

Curriculum
The UP ICE BS Civil Engineering (BSCE) Program (revised and implemented in 2018) is a 4-year curriculum with a total of 155 units.
Download the curriculum checklist here.
Visit our course catalogue page for the details of the courses offered by the Institute.
BS Civil Engineering Program Flowchart